THE STORY OF MCI
MCI Investment Holding Pte Ltd is a human-centric and performance committed entity with an enterprising spirit, placing you as our main priority.
Over the years, we have identified that manpower issues remain the greatest challenge across every company and have since buit more than a decade's worth of foundation on our knowledge and experience in providing manpower solutions.
As our business grow, we are able to identify gaps in the market where our clients seek solution on other labor-intensive issue. From there on, we adapted to the situation and expanded our services to meet and provided a holistic business solution.
Together as a group of companies, we are able to provide support to people and organizations in realizing their true potential.
We're not just here to help, we're here to make companies interesting.
OUR FEAT OF STRENGTH
850

External Staff
150

Internal Staff
3

Offices
1

HQ/Building
11

Vehicles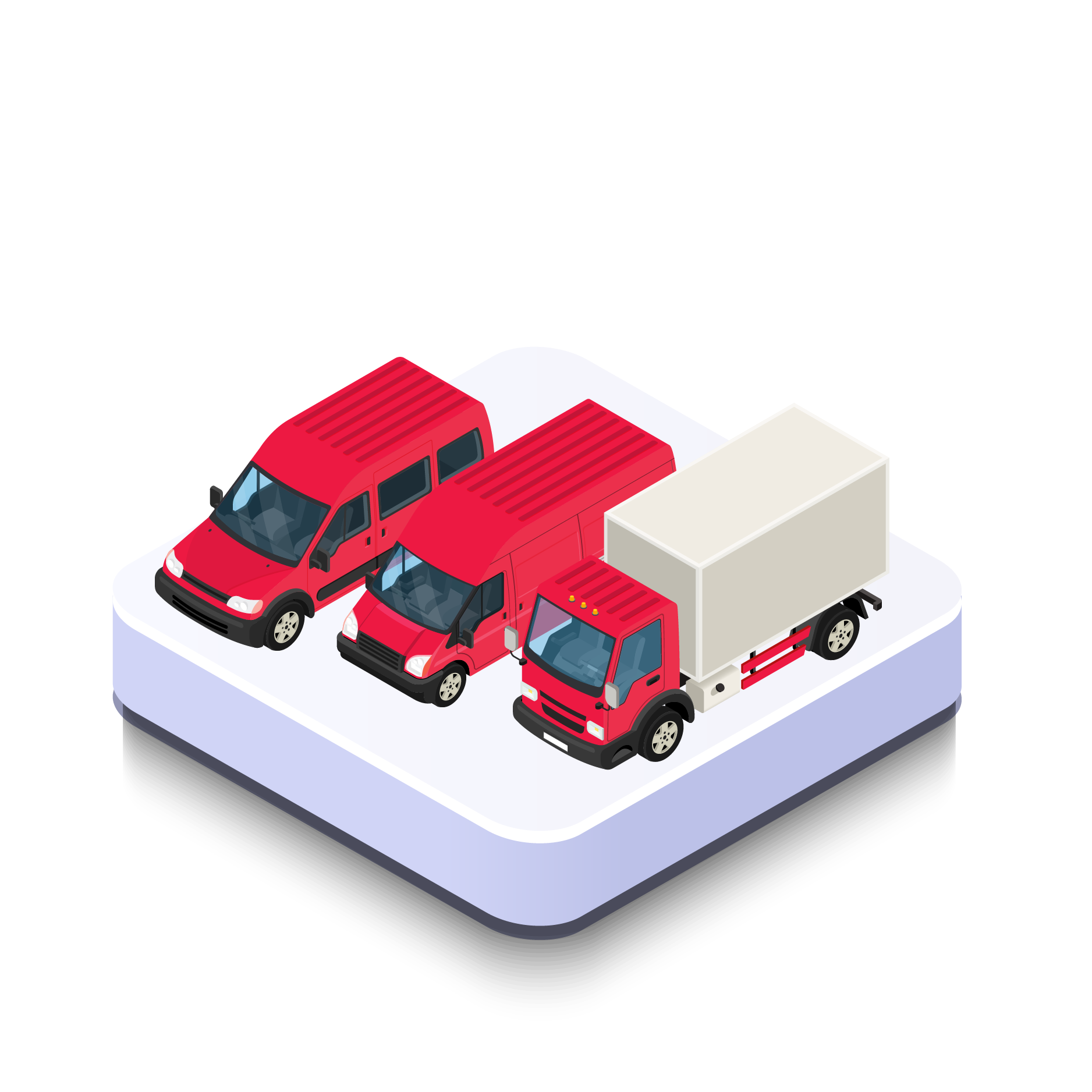 ---
WE HAVE ACHIEVED THIS STATISTIC AS OF MAY 2019:
2225
Work Permit
Recruitment
Volume
(Above industry average of 42.31%),
24 S-PASS &31 E-PASS)
WHICH MADE US THE TOP 3* FOREIGN MANPOWER RECRUITER IN SINGAPORE
Based on an extract from MOM's EA directory
https://services.mom.gov.sg/eadirectory
MCI AT A GLANCE
SOLUTIONS ON-THE-GO
Drive the next level of your business growth with MCI. As a centralised platform for all your business needs, we understand your expectations and drive to deliver appropriate solutions for a wide range of industries through our various business units.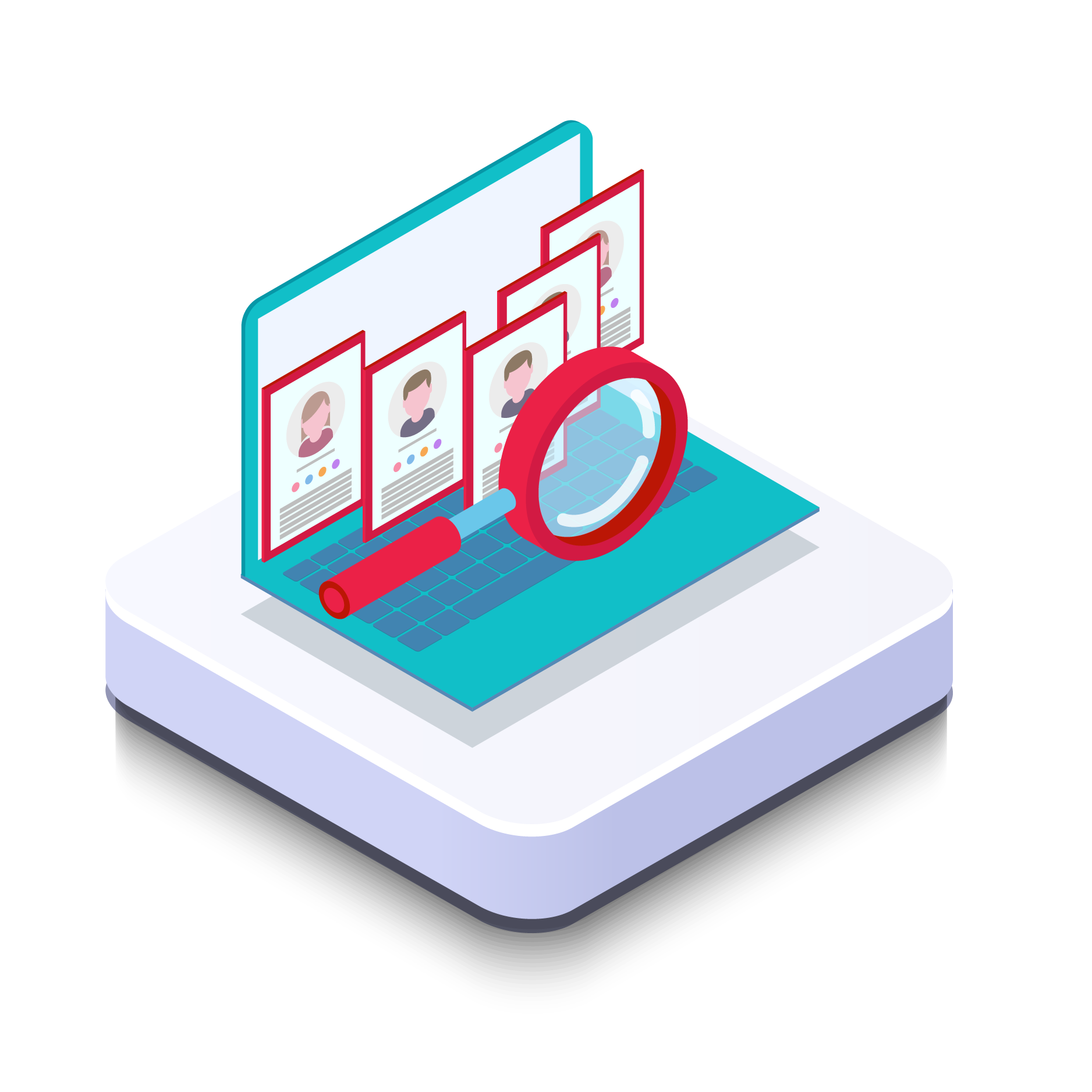 Permanent
Placement
Temporary/ Contract
Placement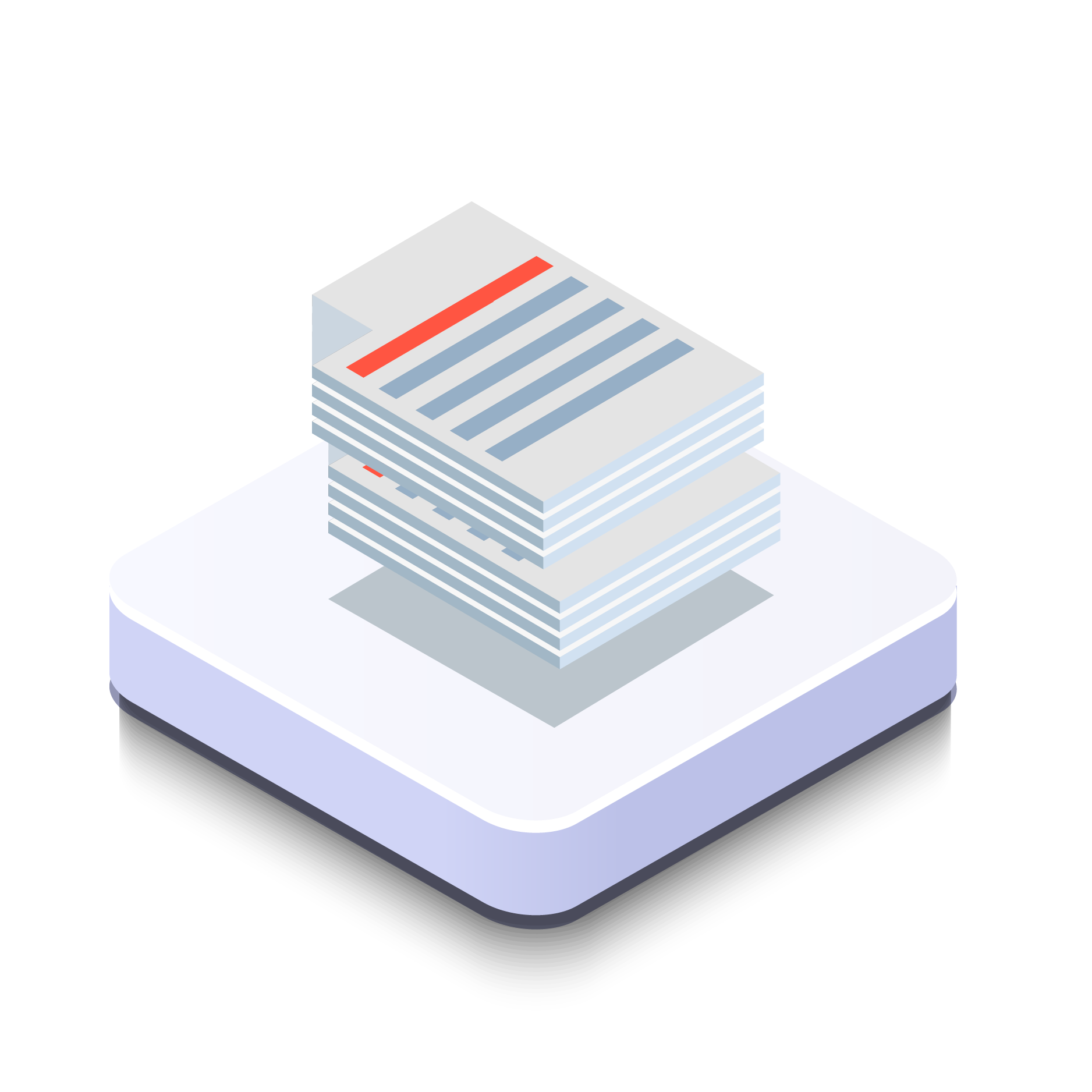 Work Pass
Solutions
Foreign Worker
Recruitment
Logistic
Support
Customer
Services
Event
Management
Creative
service
OUR Clients
Start reaching out to us today!
You're not going to hit a ridiculously long phone menu when you call us. Your email isn't going to the inbox abyss, never to be seen or heard from again. Here at MCI, we provide this exceptional service we'd want to experience ourselves!
Our Offices